Highly Qualitative Software Development
The activities of VIDYPS 79 date back to 2008, when the company was formed by a team of experienced IT engineers and software developers.
We are a multidisciplinary company developing universal applications that fit into all types of business plans, but also those specifically designed for a particular company or organization.
VIDYPS 79 has proven its stability by meeting all professional and quality standards.
Throughout the years, our mission has remained the same - it is to help our clients stay on the road to solutions. After all, it's never just about developing software - it's about creating it the way the clients imagine it.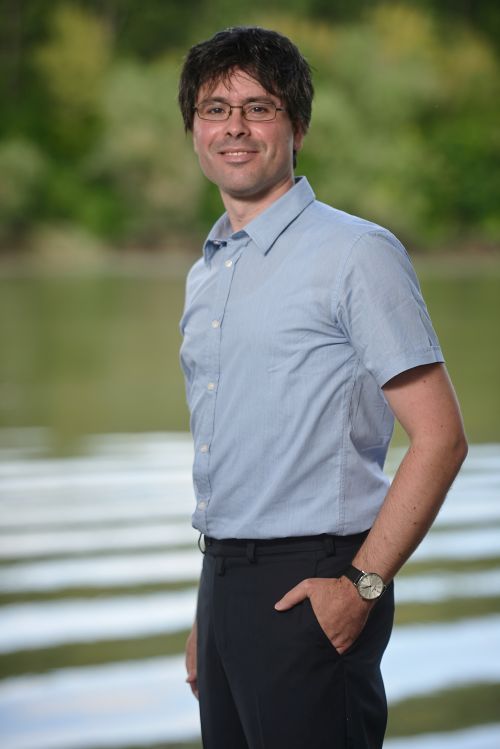 Vladimir Milicev, CEO & Founder
Having graduated at the Faculty of Electrical Engineering, University of Belgrade in 2004, Mr. Vladimir Milicev joined SDDITG, a company specialized for RFID system solutions. He was engaged with developing RFID devices for "GSP Beograd" and software and hardware for the remote control of mobile devices and elevators in buildings. In the period from 2004 to 2009 he was employed at Radio Television Of Serbia as software & project engineer. He was involved with digital archives software development, providing technical and application support to JUTEL Radio Man system for digital broadcasting and training journalists and technicians to implement JUTEL Radio Man. Vladimir also worked as contact engineer for Euroradio, being part of the European Broadcasting Union from Geneva, Switzerland.
In autumn 2008, Vladimir felt that his ideas needed for a wider area of operation, so he founded "VIDYPS 79", a company originally registered for creation and maintenance of computer databases. As being an expert in Visual Studio .NET and web programming tools, Vladimir has remained the leader of the team meritorious for building software for real-time tracking changes in computer files, iPhone and iPad application to promote independent artists and labels, music distribution to iTunes, Spotify, YouTube, Google Play, Amazon, Deezer, Slacker, Rdio, Grooveshark (just to mention a few of them), online music radio & TV service, audio and video encoding, projecting a computer screen to a TV on a professional basis, IP and web camera remote control and video surveillance, online backup and cloud storage, search engines and news aggregators and many others.